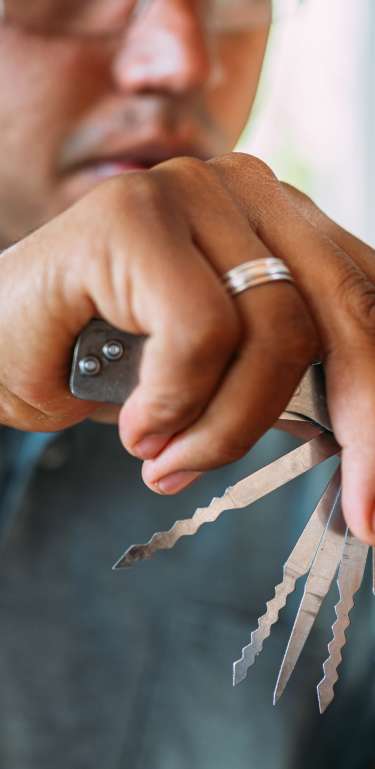 Fast Locksmith Vancouver & Garage Door Repair:
Open 24/7 all year
Instant response a prices you can afford

Get Our Professional
Locksmiith in 60 Seconds
Locksmith Vancouver
If you're looking for a locksmith company that can be there in an emergency or help protect your home from potential issues, look no further than Fast Locksmith Vancouver. Our team is fully licensed and insured - we have certified professionals who will work quickly to get the job done right! We take pride not only on reliability but also skills efficiency with high quality service as well.
Emergency Locksmith
Available any time of day or night, in and around Vancouver. Fastest arrival at any address.
Mobile Locksmith
As a mobile locksmith Vancouver service with a fast response time, well be at you time
Commercial Locksmith
Business security and a reliable locksmith system are directly related, wait no more, contact us now.
Automotive Locksmith
Being locked in your vehicle? Our car locksmith Vancouver service gets a prompt reply 20min.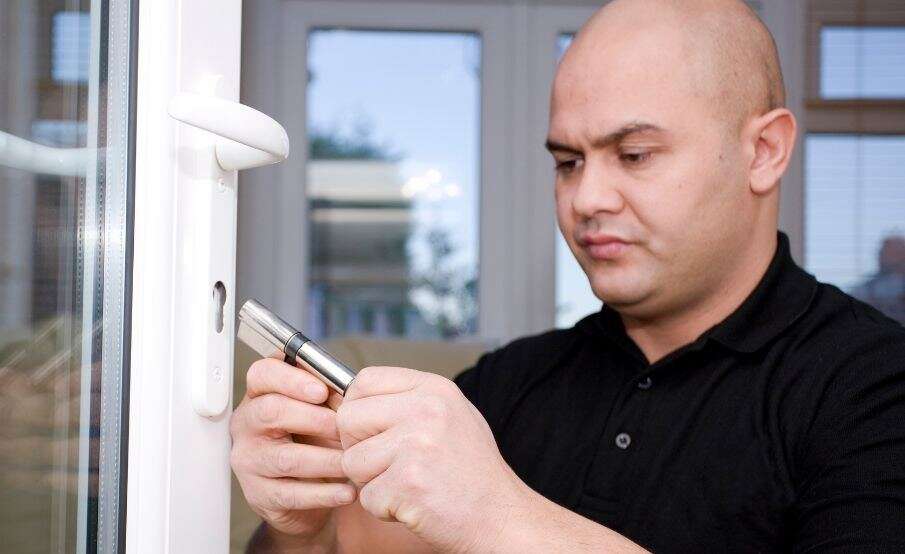 For a locksmith in Vancouver who specializes in emergency locksmith services get in touch with Fast Locksmith 24/7 today. Our guaranteed 20 minute response time, as well as our assurance that we will always beat our competitors' prices is what we have built our reputation on. All of our services are available 24/7, so for a locksmith who you can trust to help you in an emergency situation give us a quick call now.
Locksmith in Vancouver for Every Type of Locksmith Service
Fast Locksmith Vancouver 24/7 does it all and we are experts in all locksmith services 2022. If you broke your key in the lock we can fix it instantly, if you need to rekey your lock for security purposes we can assist you immediately. We often face situations where a business is broken in to and our customers know that when they call Fast Locksmith they will get an immediate response 24/7. Of course, If you are locked out of your home, business, or car we are available to help 24/7 and will solve these issues for you without delay. Need to change your locks? Fast Locksmith has a wide range of locks available from all the well known brands including 6 pin medium security to high-security locks. We will help you decide which is best for your home, car, or business. At Fast Locksmith your safety is always our top priority.
Frequently Asked Questions
How much does a local locksmith cost?
- The cost of a local locksmith in Vancouver can vary depending on the type of service you need. Generally speaking, simple services such as lockouts and key cutting are often the most affordable, while more complex services such as rekeying or high-security lock installation tend to be slightly more expensive. Additionally, there may be additional charges if an emergency call is necessary outside
Can a locksmith get in without a key?
- Yes, in most cases a locksmith can get access without the need for a key. This is done through picking the lock or using special tools to bypass the lock's security measures. For higher security locks, an experienced locksmith may use advanced techniques such as impressioning or decoding.
Can I take a lock to a locksmith?
- Yes, you can take a lock to any locksmith to have it serviced or repaired. While most locksmiths specialize in residential and commercial services, some may also offer automotive services if needed. When taking a lock to a locksmith, it is important to bring all the relevant information with you such as the make and model of the lock, the type of key needed, and any other materials that may be necessary for the repair.
What Services Do Locksmiths Offer?
- Locksmiths offer a variety of services including installation, repair and maintenance of locks, providing replacement keys for lost or broken ones, creating or copying new keys, rekeying locks, and installing electronic security systems. They can also provide emergency lockout services if you find yourself locked out of your home or car. Some locksmiths may even offer safe installation and repair services. When it comes to automotive locksmithing, many professionals are knowledgeable in car key programming, transponder keys, unlock door locks, and more.
How Long Will It Take You To Fix My Locks?
It depends on the type of lock you have and the complexity of the repair. In most cases, a locksmith can repair or replace your existing lock in just a few minutes. However, more complex repairs may take longer. Your locksmith should be able to give you an estimate on how long it will take before they start their work.
If I Change the Locks in My Home, What Do You Need From Me?
In order to change the locks on your home, you'll need to provide a proof of residence and identification. Your locksmith may also require some other information such as the make and model of your lock, pictures or measurements of the lock, and a list of keys that need to be changed or duplicated. Make sure you have all the necessary documents ready before your locksmith arrives.
Can You Help Me with Locking Hardware?
Yes, most locksmiths are able to provide locking hardware as well as repair and replace existing locks. They can also provide advice on the right kind of locking system for your needs and advise you on the benefits and drawbacks of each type. They may be able to help with installing locks, re-keying locks, as well as providing new keys if needed.
Do You Provide Emergency Services?
Yes, most locksmiths provide emergency services such as unlocking doors or providing new keys if you are locked out. They can also assist with lockouts of cars, homes, and businesses. If you have a security-related emergency, it is best to call your locksmith right away so they can arrive quickly and help prevent any further damage or loss.
Contact US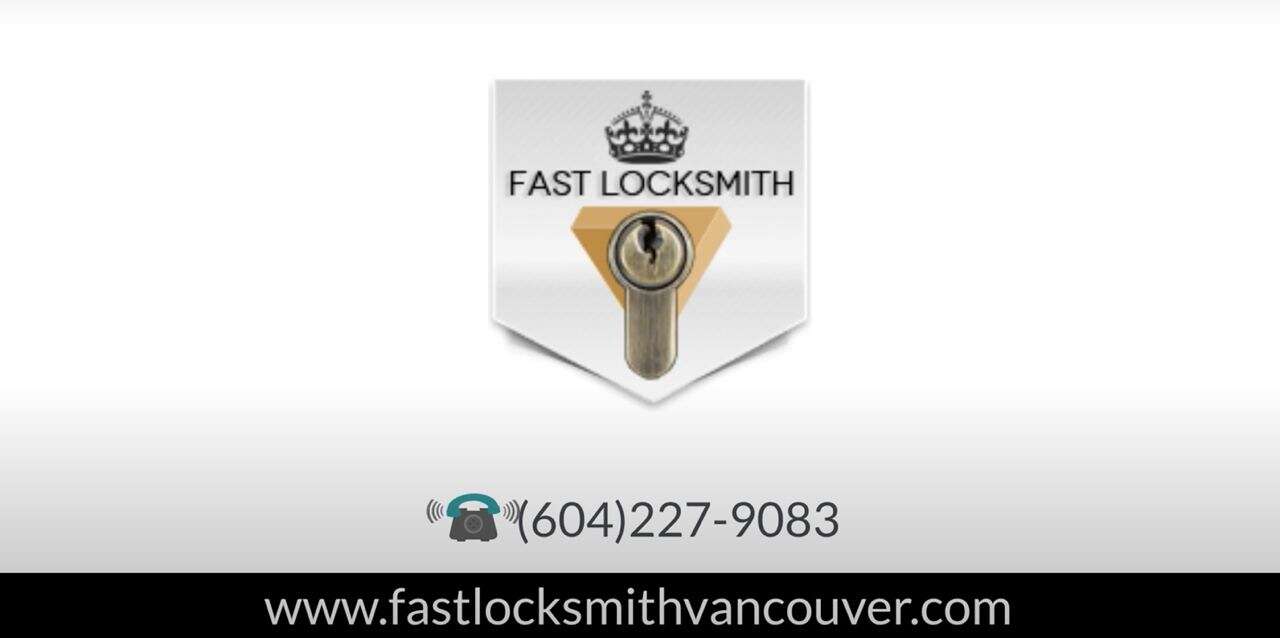 8:30 AM - 7:00 PM
$95 + tax
7:00 PM - 8:30 AM
$250 + $250/hour+ tax
In case of cancellation after 7 pm you will be charged for service call.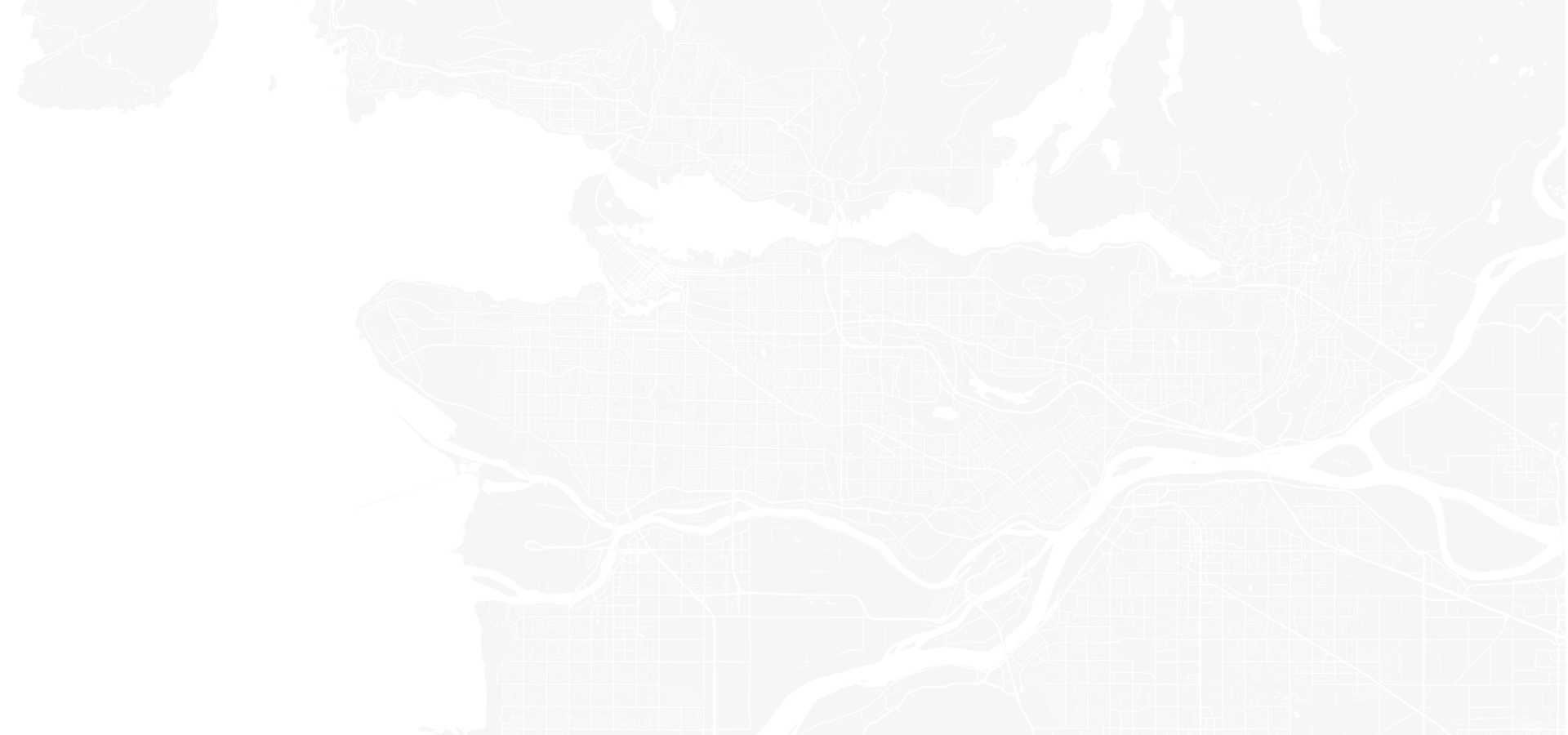 Areas Of Locksmith Service
Our Reviews
Fantastic service at an affordable price. They travelled to my vehicle and completed the work successfully within 20 minutes! I couldn't be more happy to get back in my car after losing my key abroad with my car stranded over an hour away from my home! I would 100% recommend using this service.

These guys are truly amazing. They take away all stress and reassure you that it's a simple fix at a small cost. Everything from start to finish was absolutely perfect and professional. Service provided was so good you can't find a single fault. Keeping you informed and sticking to their word! I'll be using them in the future for sure and will recommend them to everyone I know! Thanks again guys.

Cannot fault the service I received. Technician turned up within the time frame given was polite and professional. Super quick turnaround, opened car using their first chosen method, no damage and no additional costs. 100% satisfied and happy to recommend to all. Keep up the good work!
Our Blog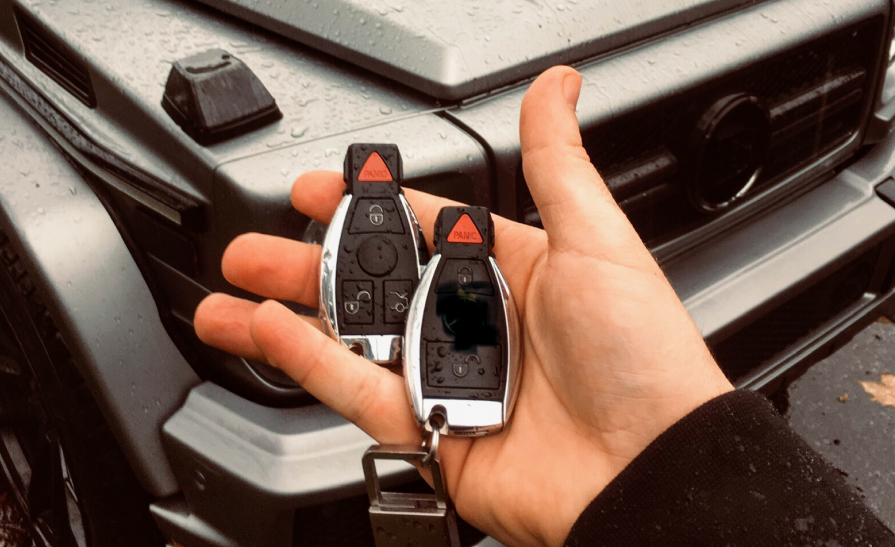 Available any time of day or night, in and around Vancouver. Fastest arrival at any address.
As a general guideline, combination locks are more difficult to select (fracture) than the pin and also stemless glass locks. The exemption is baggage combo locks, the code to which
As a general guideline, combination locks are more difficult to select (fracture) than the pin and also stemless glass locks. The exemption is baggage combo locks, the code to which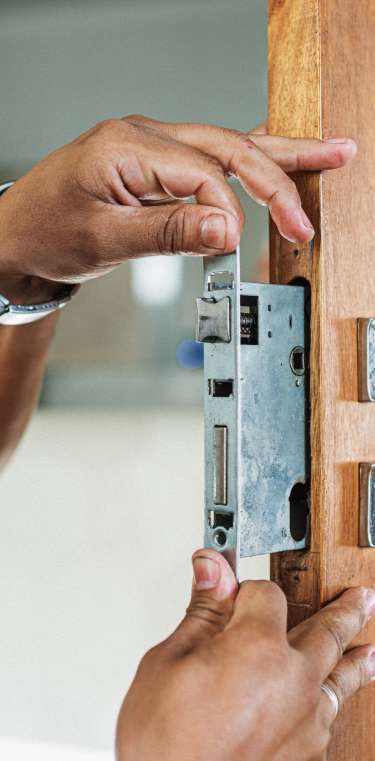 Get In touch
We're dedicated to answering all of your questions, so don't be afraid to drop us an email or message on social media if there's something you need help with.